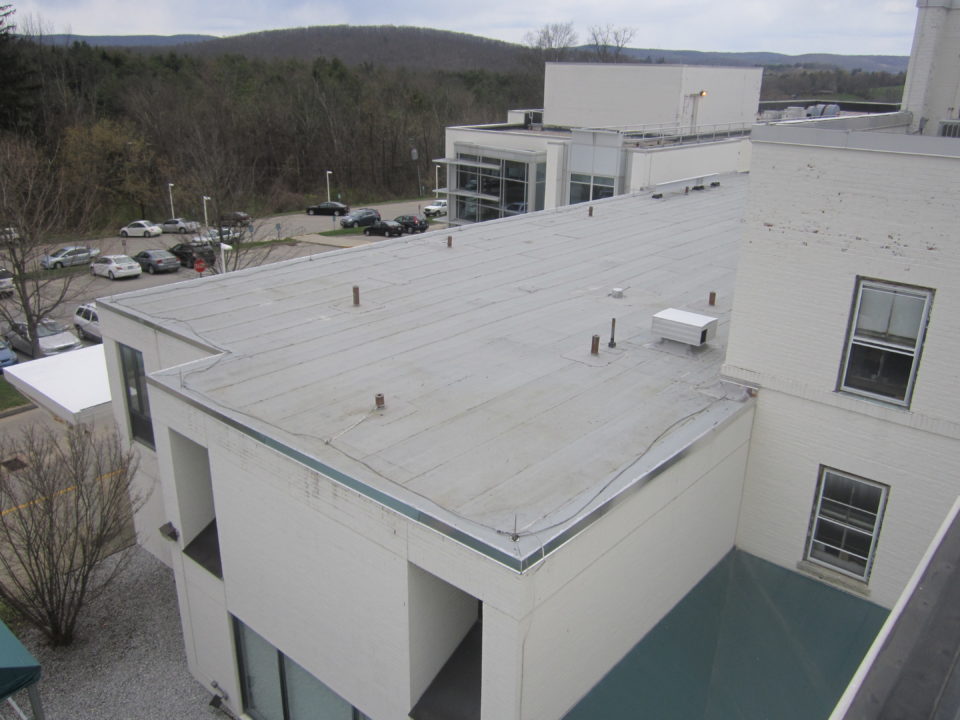 Anytime a roof begins to leak is a cause for concern—a concern that is elevated when the leaky roof is at a hospital. In those cases, it is not only critical to stop the leaking, but to do so without disrupting the hospital's patients and staff. The 5,500-square-foot roof at Sharon Hospital in rural Connecticut that was leaking was more than 30 years old – almost as old as the hospital itself. It was built as an inverted roof membrane assembly, which is essentially an "upside down" design with the insulation on top of the roof plies. Over time, the roof began deteriorating, causing severe leaking at the base of walls and penetrations.
The hospital's concerns of odor and noise coupled with the roof's existing flashing conditions were critical factors in determining a solution. There were several other factors to consider when developing a solution, including the low through-wall counterflashings, high wind uplift, as well as the fact that the roof was directly above the hospital entrance.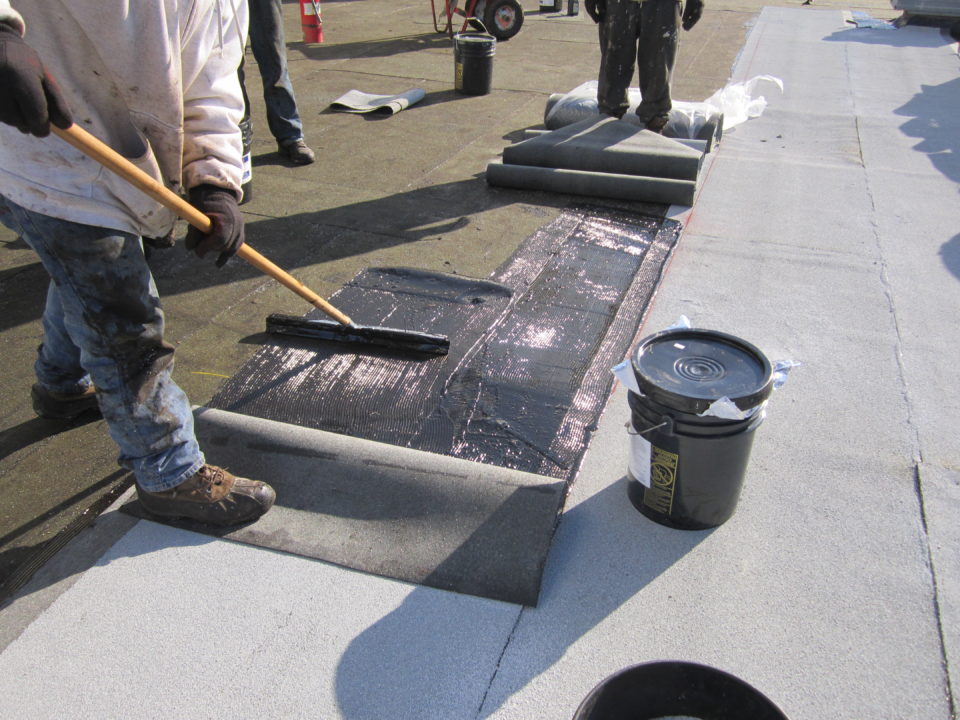 The original roof was removed. All layers of the polyisocyanurate insulation were installed using The Garland Company, Inc.'s Insul-Lock® HR high-rise insulation adhesive. The new insulation system met all international building codes for R-value and proper drainage. Oversized 20-foot tapered sumps were built around the hospital's internal drains to provide additional drainage.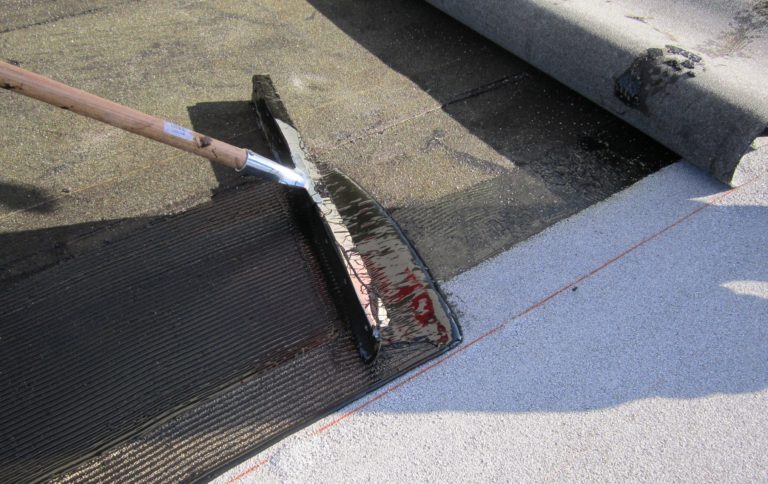 Garland's StressBase® 120 SBS modified base sheet was installed over the recovery board using Green-Lock® cold-applied, zero VOC membrane adhesive. The top ply of the system was Garland's Millennium® FR Mineral fire resistant, SBS, coal tar modified membrane – the industry's only SBS modified coal tar pitch cap sheet.
For more information, visit The Garland Company, Inc., or call 800-321-9336