Building the Future is the theme of the 40th World Workplace Conference & Expo hosted by the International Facility Management Association (IFMA). The Built Environment, Sustainability and the Human Experience are the three factors that will capture the imagination of conference attendees at the Gaylord Texan. IFMA has moved its date from late September to December and its city from Chicago to Grapevine, Texas, near Dallas.

Previously scheduled for Sept. 30-Oct. 2, 2020, in Chicago, World Workplace will now take place Dec. 9-11, 2020, at the Gaylord Texan Resort Hotel & Convention Center, located between Dallas and Fort Worth (DFW) in historic Grapevine, Texas, USA.
Less than a 10-minute drive from DFW International Airport, the Gaylord Texan is a four-star resort situated on 125 acres at the southern tip of Lake Grapevine. With more than 490,000 square feet of event space, it can accommodate all aspects of IFMA's conference and expo, from meeting rooms to guest rooms to exhibit space.
"For the safety and peace of mind of attendees and staff, IFMA's World Workplace will be self-contained in one facility, with no overlap from other conferences," said IFMA Director, Conferences and Events Ann Loayza, CMP.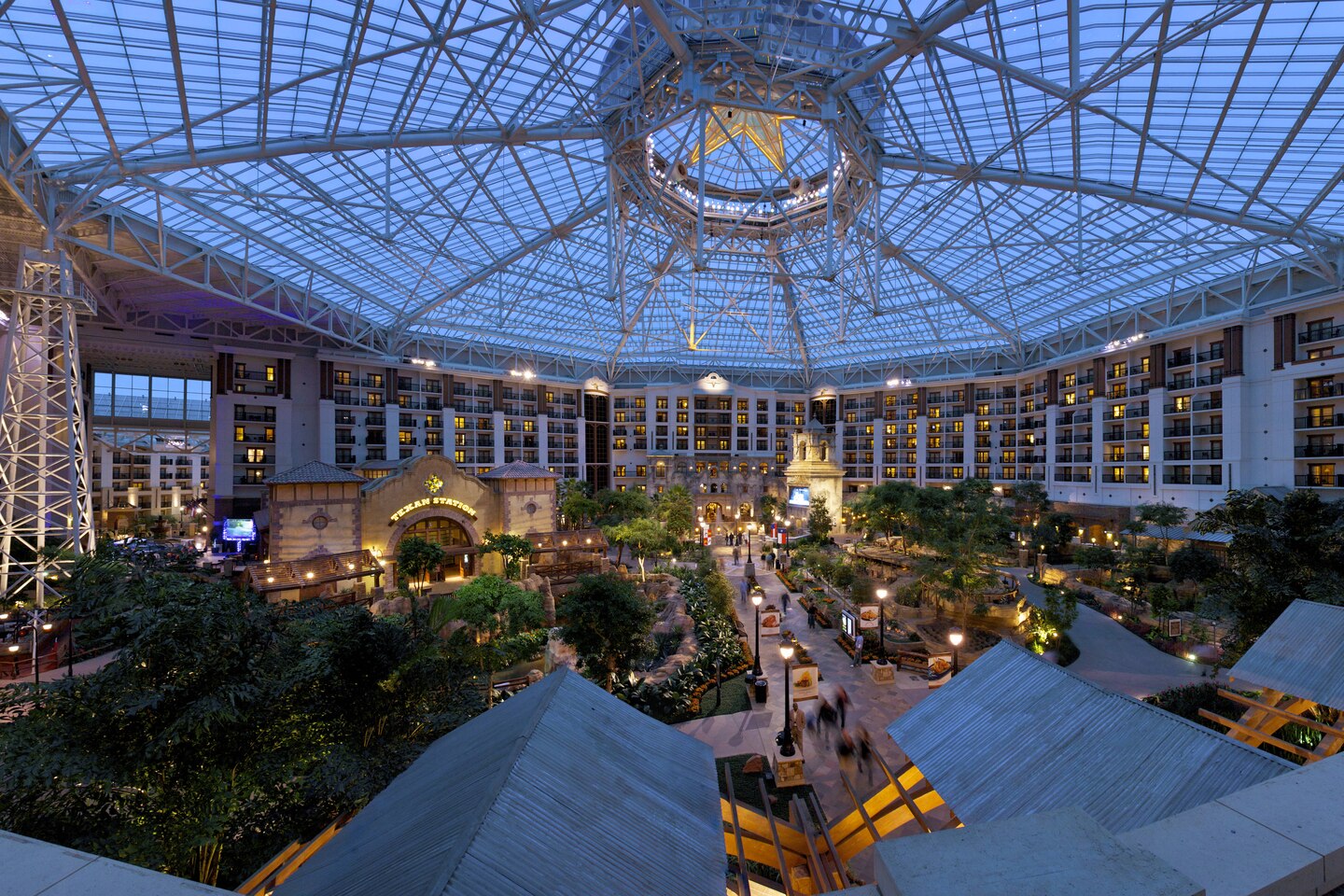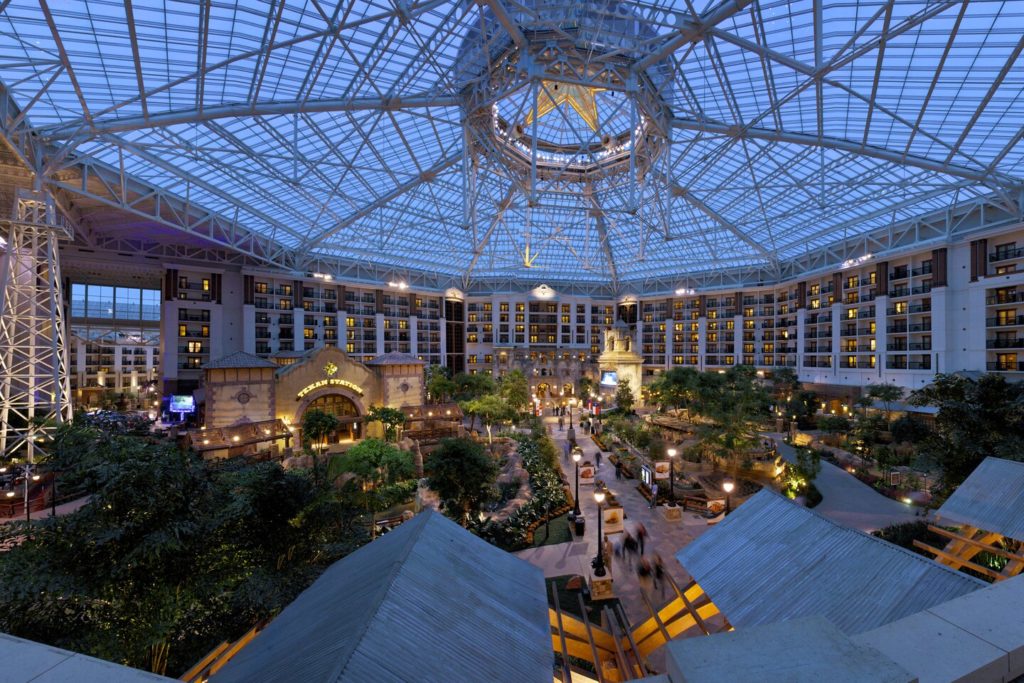 IFMA's Health and Safety Protocol Task Force has been working to ensure that World Workplace is a model of excellence in providing a safe environment for all attendees – Health and Safety Protocols available here. "By implementing the latest, most highly recommended safety measures, IFMA will lead the way in demonstrating what reopening a facility for group gatherings looks like," added Loayza.
The Gaylord Texan is a Marriott International property. As part of Marriott's Commitment to Clean, the facility has 200+ cleaning protocols throughout every physical space in the hotel. The resort's multi-pronged approach to the health and safety of guests and staff will be combined with IFMA's on-site protocols, including:
Mandatory temperature scans
Required masks
Social distancing practices
On-site medical assistance
"We're responding to our community's desire to network and learn in a 'normal' environment," said IFMA President and COO Don Gilpin. "Facility management professionals who have been on the front lines of facility shut-downs and re-entry want to share their experiences with colleagues and gain even more insight into safety procedures and preparedness moving forward. Questions about how best to address challenges presented by the pandemic and other factors impacting the industry are ongoing. IFMA has a commitment to safely and responsibly facilitate necessary conversations and essential training for the benefit of our industry and everyone who enters the built environment."
"We want everyone attending World Workplace to feel confident that IFMA has taken all possible protective measures so they can focus on reconnecting with colleagues and benefiting from programming to successfully address current and future facility challenges. That's IFMA's calling – our reason for being – to be a source of information, direction, encouragement and support for FMs worldwide, especially in times of crisis."
Early-bird registration, which saves attendees US$100, will be extended to Sept. 18, 2020. IFMA's cancellation policy has been updated to state that attendees who need to cancel their registration for any reason can receive a 100% refund before Oct. 12, 2020. After this date, they have the option to either transfer registration to World Workplace 2021 or to a colleague.
Programming, health and safety protocols, speaker information and online registration will be available at World Workplace.
Once you register, show attendees will receive advisories through emails, information posted on the website, print outs in attendee bags on site, as well as information updated and posted on the digital show app.
Known for its ribbons to identify if you are a CFM, FMP, CFM Instructor, or boasting your 40th World Workplace, IFMA will have a variety of "greeting" ribbons: elbow bump, polite bow, etc., which attendees can select from a ribbon wall that will be staffed by an attendant.
The World Workplace education program will offer the following topic categories: Communication; Facility Information Management & Technology Management; FM Solutions; Health Care; Leadership & Strategy; Occupancy & Human Factors; Operations & Maintenance; Risk Management; Performance & Quality; Project Management; Sustainability; Young Professionals; and Workplace Evolutionaries.
World Workplace facilitates idea sharing and knowledge exchange between all professionals who support the work environment. Collaboration between all members of the workplace community is key to the profession's rise as a career of choice. The conference presents an opportunity for IFMA members and others interested in joining IFMA to learn about current workplace challenges, hear from experts and academics, see new products on the expo floor, and network with peers in a variety of settings.
See the list of exhibitors participating on the World Workplace Expo floor.