Whether you are looking to sharpen your Facility Management skills, or you just enjoy building your FM knowledge, Alana Dunoff invites you to attend her 10-Minute FM Lessons.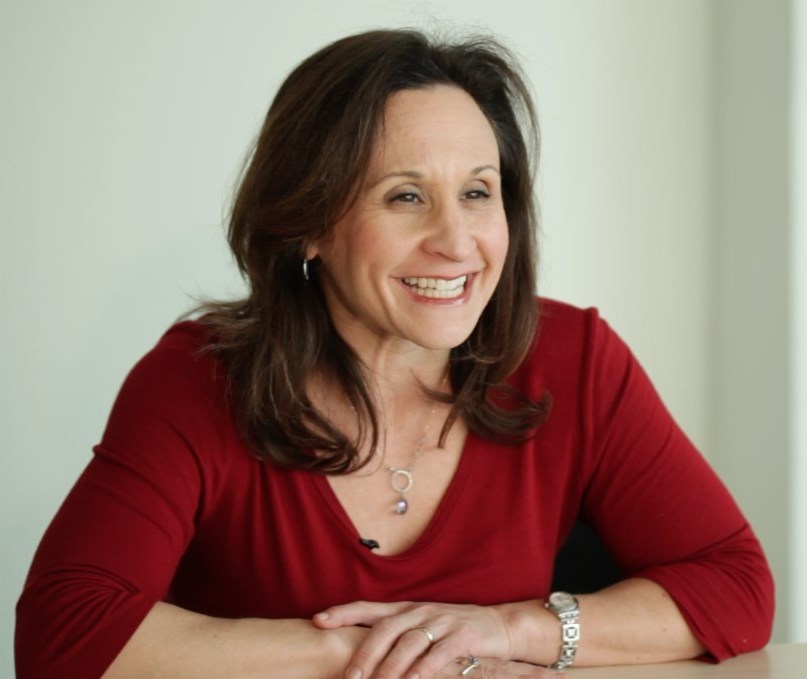 10-Minute FM Lessons are free, short, live talks on facility management topics including budget development, boilers, balanced scorecards, executive presentations, utility demand planning, leading change, and more. The 10-Minute Lessons are an opportunity to take a few minutes a day, once a week, to join other FMs with a growth mindset who want to excel in their FM careers.
Alana F. Dunoff, ProFM, FMP, IFMA Fellow (left), and James Myers, PE, ProFM are the hosts of 10-Minute Lessons.
Click here to sign up for the next 10-Minute Lesson Thursday, April 15, 3:00 PM ET, and to learn about the Balanced Scorecard.