April 23 @ 1:00 p.m. EST: Sandler's Outdoor Tables & Chairs are detailed by Brittani Saint & Marty Smith in a discussion with Eileen McMorrow, editor, while Alur gives a transparent view through its Duo Glass Wall movable wall system in a discussion with Mark Bassil.
Register to attend for free @ Parade.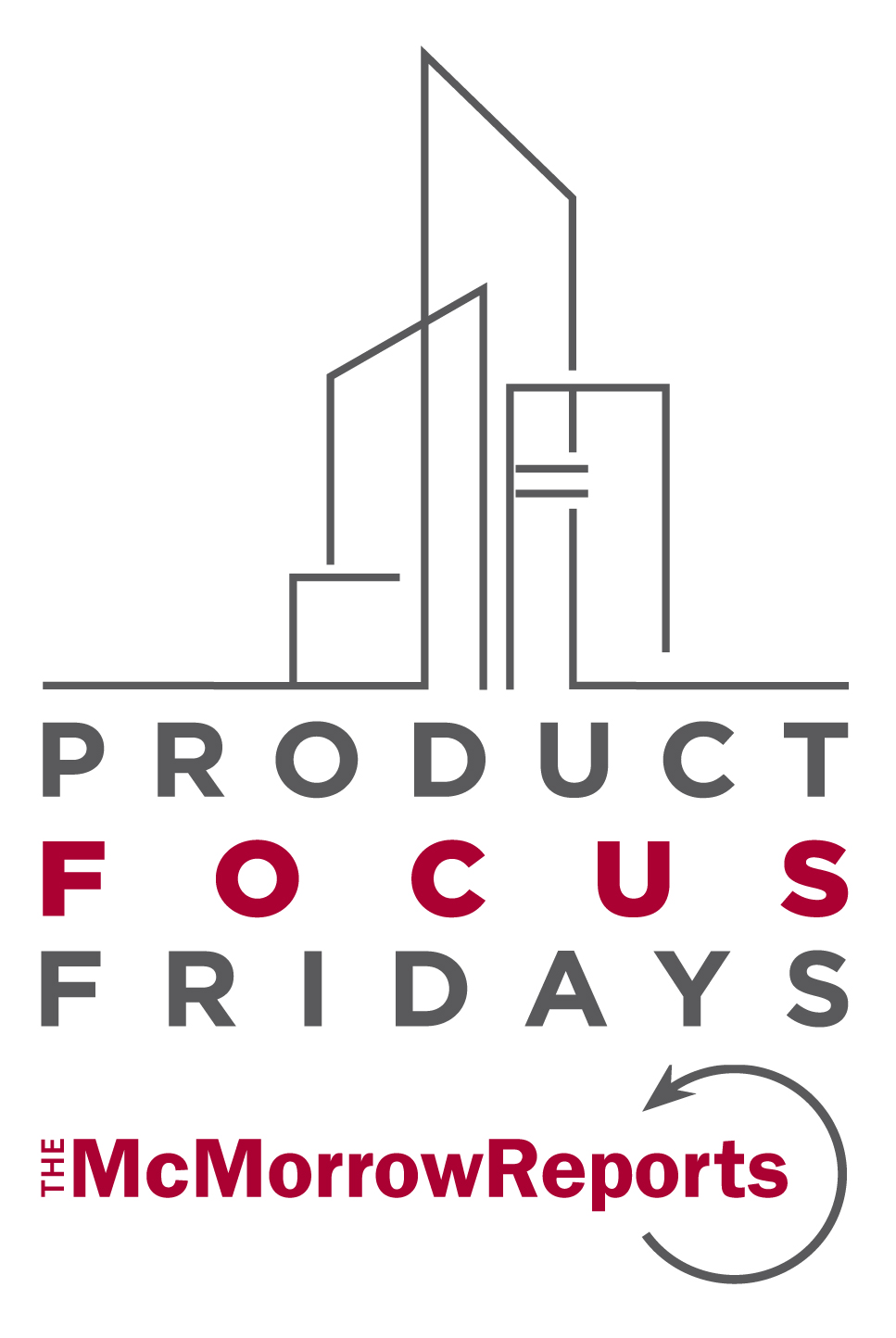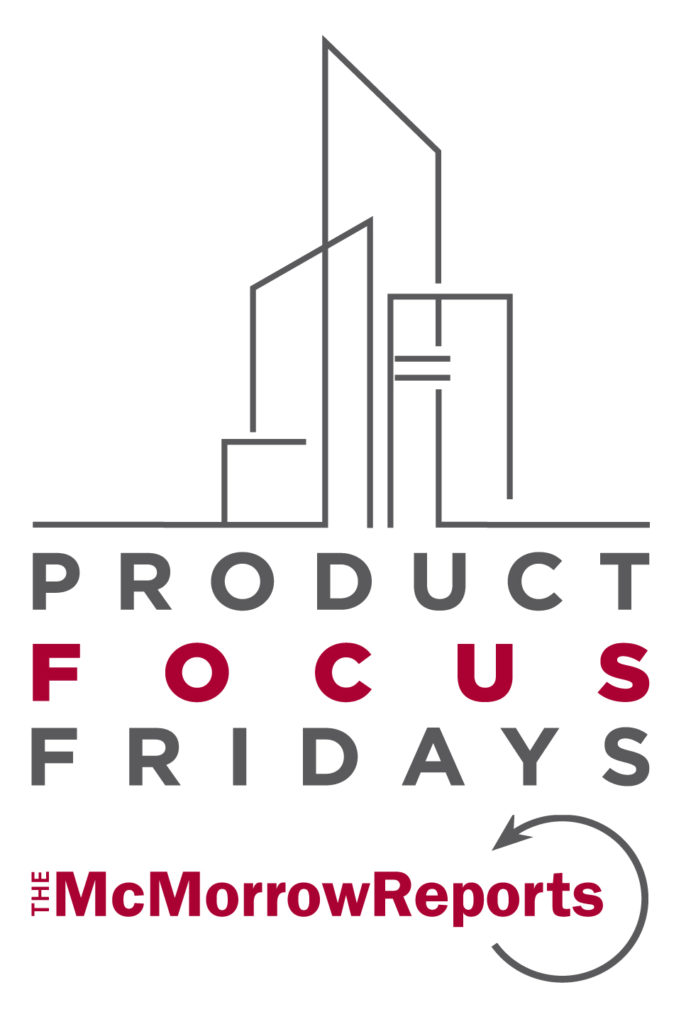 The industry is rolling out new products in anticipation of the pent-up demand for space renovation and design that will respond to the new ways of working, learning, and treating patients in healthcare settings. The McMorrow Reports and Parade have designed a format for the introduction of products while we are working remotely or in the workspace, but may not be open to non-employee visitors. Product Focus Fridays is a lively, fast-paced, and engaging exchange about key features and applications.
Product Focus Fridays is presented on the Parade virtual platform where thought-leadership discussions transpire and products are launched to the industry. Attendance is open to all industry professionals and is complementary.
Moderated by Eileen McMorrow, editor-in-chief, The McMorrow Reports, and Diana Mosher, McMorrow Reports' contributing editor and interior designer with Diana Mosher Associates, these interactive sessions bring the products to life on your screen.
Finding the best solutions for space planning, renovations and retrofits can be challenging now due to the lack of in-person meetings with sales representatives, office furniture dealers, and trade shows. After the moderators and presenters cover the product highlights regarding Contribution to the Industry, Aesthetics & Innovation, Designer's Vision & Inspiration, Research Contributing to Its Development, Function & Flexibility, Quality & Durability, Sustainability, and RTW or post-pandemic workplace contribution, the audience will be able to ask questions directly to the manufacturers.
Manufacturers and product developers seeking more information about presenting on Product Focus Fridays, please email Michael.Walsh@McMorrowReports.com, publisher, The McMorrow Reports.
Product Focus Fridays schedule @ 1:00-2:00 p.m. EST
April 23: ALUR Walls presents Duo Wall System, and Sandler presents Outdoor Seating & Tables.
April 9: Sandler, Sara Marberry, Kwalu.
March 5: ALUR Walls with ALUR System; Interface with Chelsea Market; and Mosa Tiles with Core Collection. Watch the Recording.