Florida has become a center of excellence for medicine and research. This triumph means medical institutions must continue to find innovative ways to deliver care to the region's population and the world.
Florida's Hospital, Outpatient Facilities & Medical Office Building Summit is postponed from April 1st as of March 12, and a new date will be determined shortly. Location is the Center for Advanced Medical Learning & Stimulation (CAMLS) in Tampa. Get the latest insights on how the Southwest and Central Florida areas are designing, building, operating, and delivering patient care in the next generation of medical facilities.
The Summits are presented by the Corporate Realty, Design & Management Institute. The educational partner is the Association of Medical Facility Professionals. The media partner is The McMorrow Reports/Healthcare.
Click here to register to attend.
Inside the Heads of Healthcare CEOs: What They're Thinking, What They're Prioritizing Nationally and Regionally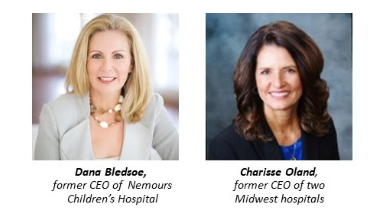 Construction and Healthcare Real Estate Forecast: How Florida Shapes Up vs. National Trends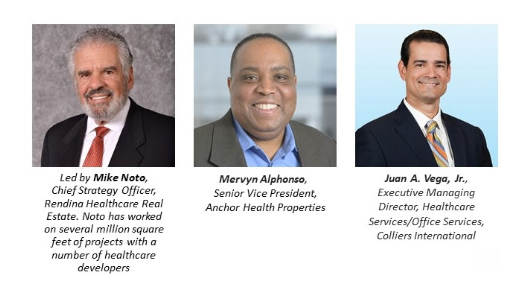 Wrapping Your Arms Around Compliance Issues in Ambulatory Centers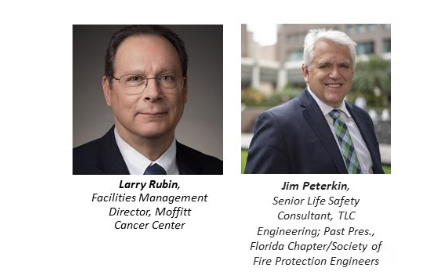 Unifying PDC and Facilities Teams to Generate Efficiencies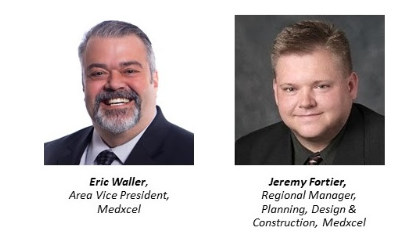 Healthcare Security: Guns, Guards, Gates & Technology
Violence in healthcare facilities is on the rise. Learn from those on the front line how to integrate people, procedure, design, hardware, technology, and even landscaping to protect patients and caregivers.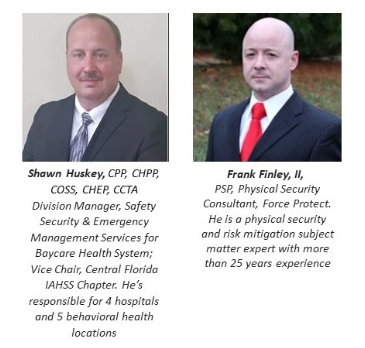 End of CON: Florida's Healthcare Future in World of Deregulation (and What Looms with Medicare and Medicaid Reimbursements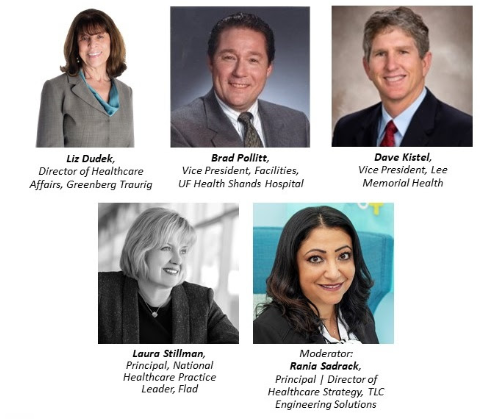 Lunch – Noon to 12:45 pm
Afternoon Sessions – 12:45 to 3:15 pm
Grappling with Construction and Capital Budgets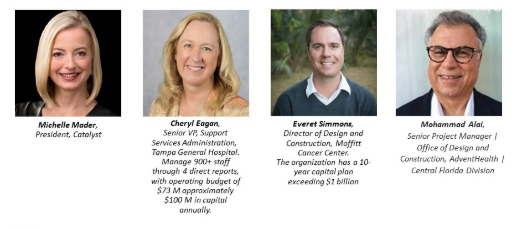 We Can Work It Out: A Collaborative Approach to Budget and Cost Control through Target Value Delivery
This collaborative, value-focused approach can lead to better budget and cost results. Compare results from projects that have utilized this process against the traditional design phase focused approach to preconstruction budgeting.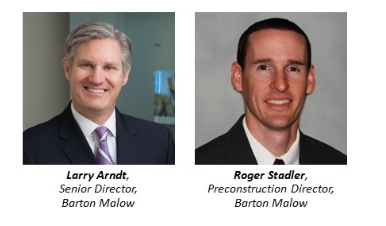 Cybersecurity: Combating Growing Threats to Your Medical Facilities